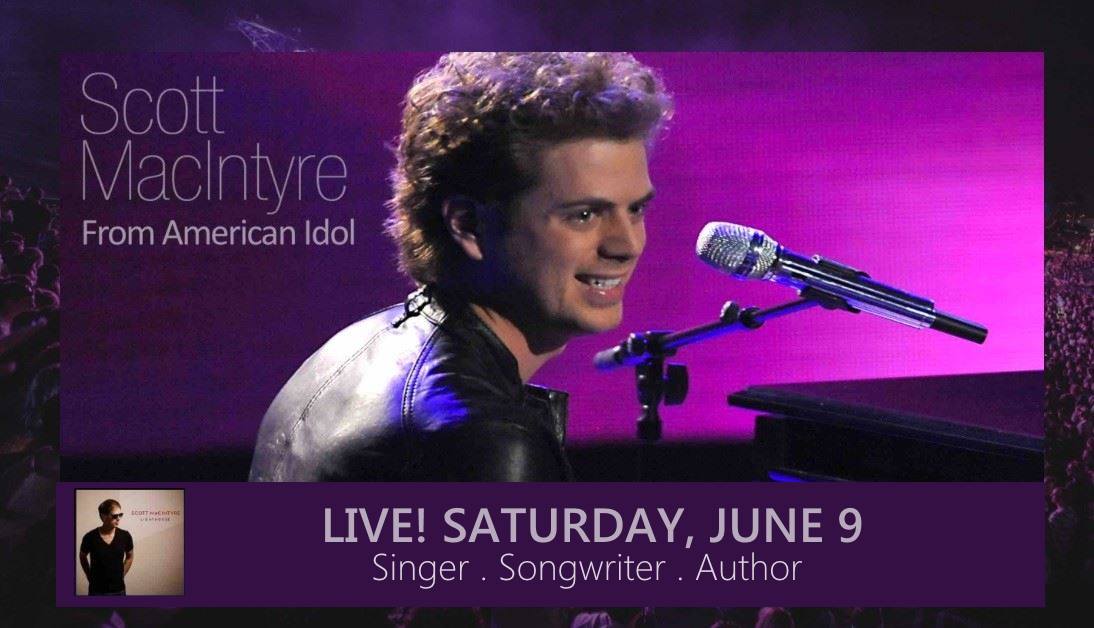 You're invited to Sierra View Homes' 2018 Auxiliary Dinner, on Saturday, June 9th!
This year's event features a silent auction, and the return of American Idol Star, singer, songwriter, and author Scott MacIntyre!
All proceeds will fund the anticipated Bistro/café renovation of Sierra View's main banquet room.
If you have items you wish to donate for the silent auction, please bring them to the Activity Room before the event.
Time: Appetizers – 5:30 p.m.
Dinner in the Kings Canyon Room – 6:30 p.m.
Donation Amount: $60 per plate.
Sierra View residents receive a discounted rate of $40. Reserve a table of eight to receive the discounted rate of $420 per table.
Call (559) 638-9226 to make your reservation today!