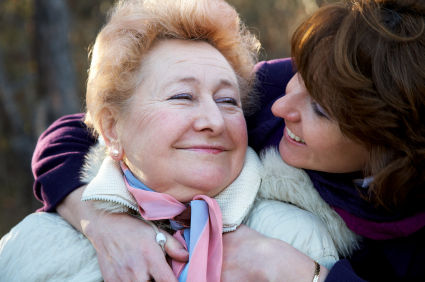 Sierra View Homes Residential/Assisted Living is designed to accommodate the changing needs of its residents. Larger rooms or smaller compact rooms combine convenience and comfort with 24-hour availability of personal assistance and support. Medication supervision including assistance with ordering and planned activities are part of the services provided.
 Amenities and Services:
Three delicious meals served daily
Pull cord call system
Housekeeping and laundry services
Utilities
Cable television package
Ample closets and storage
Whirlpool bathing option
Full service salon and nail care*
Christian ecumenical worship services and chaplain
Laundry room for personal use
Access to indoor and outdoor activities and wellness programs.
Sierra View Homes Residential/Assisted Living fosters respect and dignity of each individual by providing freedom of choice and opportunities for physical, intellectual and emotional growth. Staff comes to know and appreciate each resident as a whole person with a unique history and preferences. Our ultimate goal is to help residents live a happy rich life among friends.
*Additional Fee
Trying to decide if it's time for assisted living for your parent? Our blog articles may help:
What is Assisted Living?
When is it Time to Consider Assisted Living?
Are All Assisted Living Communities Alike? How to Choose.