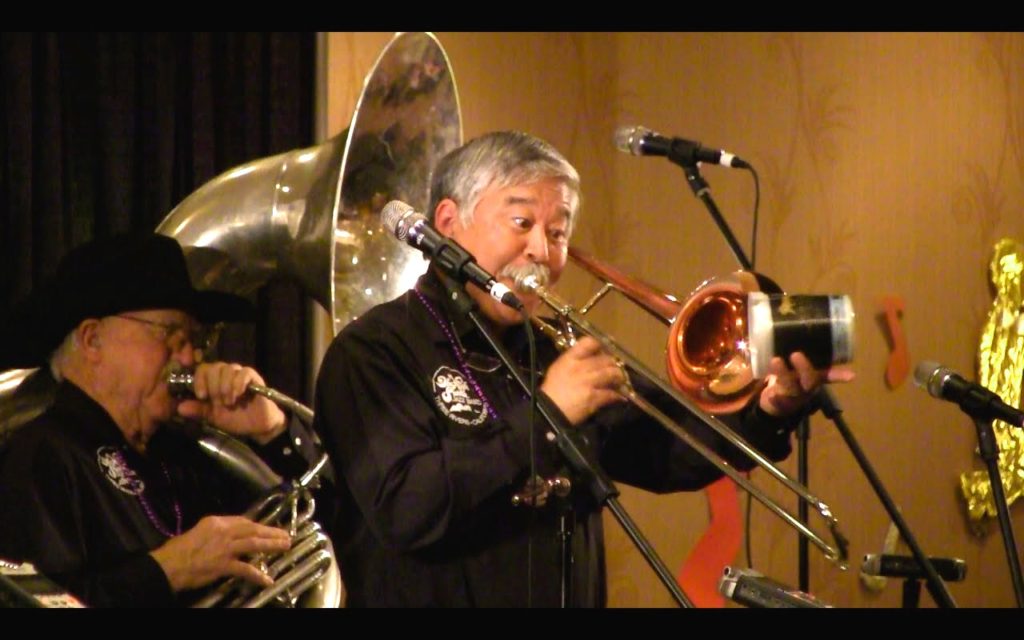 Come join us on June 3, 2017 for a night of kickin' jazz, a delicious meal, and fellowship with friends!
Sierra View Homes Retirement Community's Annual Auxiliary Spring Benefit Dinner and Auction will feature a performance by three members of the famous High Sierra Jazz Band! 
Date: Saturday, June 3, 2017
Time: Appetizers – 5:30 p.m.
Dinner in the Kings Canyon Room – 6:30 p.m.
Donation Amount: $60 per plate. (Full table discounts are available.)
Tickets are available from the Sierra View Homes office or by calling (559) 638-9226 before June 2.
Your donation will support special projects for the residents of Sierra View Homes!